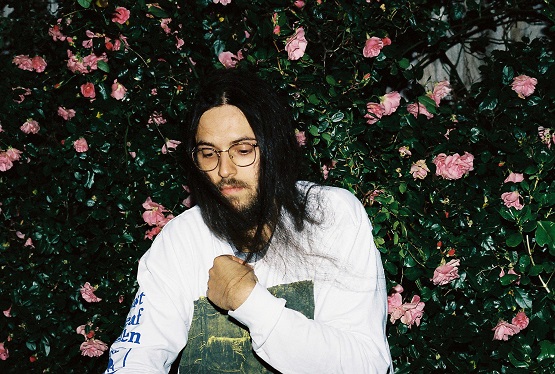 "Okay" is a murkily enjoyable piece of lo-fi rock, courtesy of Melbourne-based Aaron Joseph Russo. "It was all recorded in my garage with 1 mic and my guitar, all percussion was sampled from my guitar," he says. "It was recorded during a turbulent period in my life in which I watched two family members battle serious illness, graduated uni, curbed an addiction and had somewhat of a mental breakdown." Russo's ability to grow a soundscape is impressive, as the track progresses enjoyably from a nocturnal feel with free-flowing guitars, and by the final minute the guitar work assumes a soaring climax alongside Russo's minimalist, haunting background vocals. This is a guitar-fronted track most certainly, and succeeds fully in a nocturnal, yearning soundscape that develops with natural allure.
"Okay" and other memorable tracks from this month can also be streamed on the updating Obscure Sound's 'Best of October 2018' Spotify playlist.
The track is also featured in the genre-based, best-of Spotify compilation Lush, Suave/Slacker, + Jangle-Rock 2018.