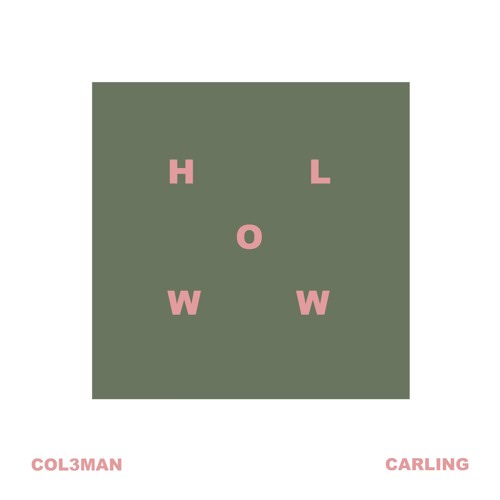 Released today, "How Low" is a smooth-flowing, melodic electronic/pop collaboration from rising Los Angeles artists Col3man and Carling. A lush synth pad gives way to bouncy key trickling, as serene vocals ascend in melodic fervor and lead to the ear-candy of a chorus — "And I don't know how low I'll go / When you go, and you're gone." This is a very pleasant pop song with downtempo electronic vibes.
Gregory "Col3man" Ellis is a 21-year-old artist and producer based out of Los Angeles. Col3man has worked with artists like Tydi and Morten behind the sceness, as well as in the spotlight on his own artist project. Col3man has amassed over 6 million plays, impressing with a striking yet accessible hybrid of future bass, urban, and EDM.
"In the couple years I've been friends with Carling, we always talked about making a song together, and I'm so glad we finally did," Col3man says. "Ever since the first session I knew this song was something special. After months of work, I couldn't be more excited to let the world hear our song."
"'How Low' is a very special song," comments Carling. "It has made me feel that it's ok to have your heart broken. How Low is the hug that we all need when we don't know who to talk to because we miss someone. I don't know whether to dance or cry to this song. It's in-between pop and dance music. It's in-between happy and sad. It's the grey area we have all been in, and it makes the grey comfortable rather than confusing."
"How Low" and other memorable tracks from this month can also be streamed on the updating Obscure Sound's 'Best of October 2018' Spotify playlist.