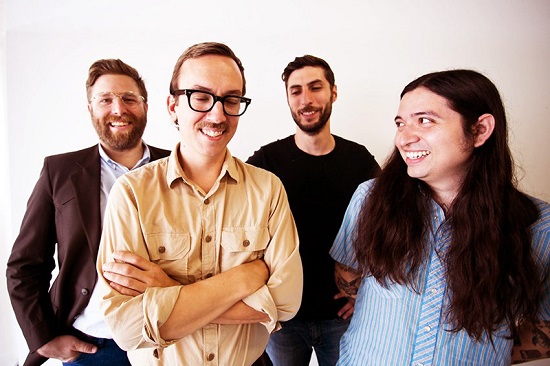 El Campo are an act from Austin, Texas, who have showcased their engaging folk-rock at SXSW, CMJ, and three national and numerous regional tours (sharing the stage with names like Best Coast, Jim Ward, Will Johnson, Adam Torres, and more). While certainly in the rock spectrum and using elements of folk, the act also incorporates Americana and an alt-country feel into their music.
New track "Two Bulleits and a Beam" shows this cohesion well. Striking vocals are accompanied by a minimal, twangy electric guitar to start, with the one-minute mark introducing percussion and some lovely, added guitar twangs. "Come Monday night, I spend my money," the subseuqent bridge begins, a grippingly lonesome-sounding segment before the track concludes with rockin' satisfaction.
El Campo's recently-completed second full-length album, Goldun Stair, Meet You There, is set to release in late 2018 or early 2019.