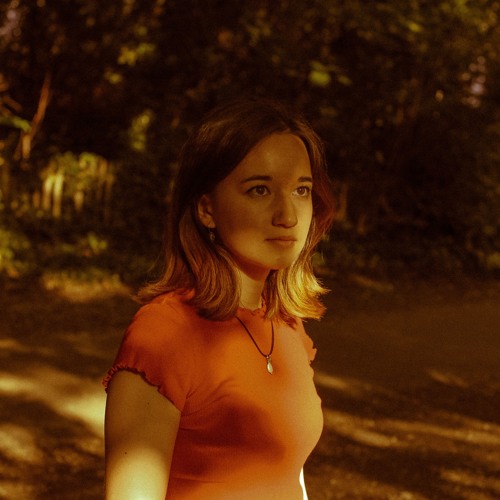 "Set In Stone" impresses on several fronts — perhaps most notably in the striking, soaring vocals of Floriane Hu. The track is thoroughly gripping with its songwriting and atmosphere, the combination of Hu's emotive vocals and the stirring guitar work resulting in something very memorable, reminding me aesthetically of Camera Obscura.
Hu, working under the name Flo, put out her debut single "Fall Into Place" with Lemon Zen Records in September 2016. She recorded the just-released "Set In Stone" with her friend from university, Riccardo Pecchi. "The track itself is about not putting too much pressure on what the future holds because life is unpredictable, and instead enjoying being young and carefree, whilst having a strong desire to travel the world with a loved one," Flo explains.
Half French, half Chinese, and born into a musical family in London, Flo recently graduated from The Institute of Contemporary Music Performance and melds her love for film into a sound she dubs as "cinematic indie folk." The rousing "Set In Stone" is one to be proud of.
"Set In Stone" and other memorable tracks from this month can also be streamed on the updating Obscure Sound's 'Best of October 2018' Spotify playlist.
The track is also featured in the best-of Spotify compilation Best Tracks of 2018.