Gangplans – "Holdin' On" (feat. Nick Schneider)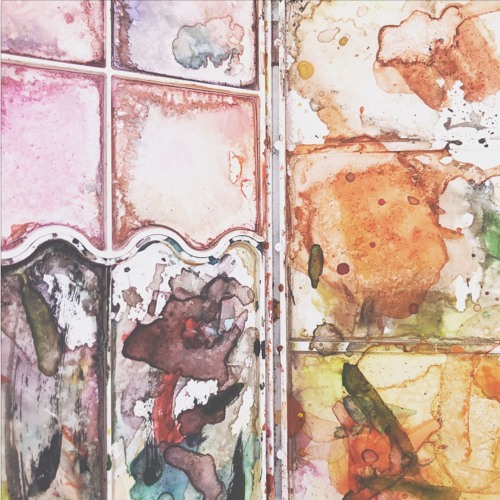 Gangplans are a production duo from Echo Park (Los Angeles) with a tendency for bright, electronic-driven pop that features other emerging artists. Their latest track, "Holdin' On" is a lush mover that features the vocals of East Side Los Angeles resident Nick Schneider (who has worked with Nicolas Jaar). Per Gangplans, the track was produced "using a combination of analog synths + gear along with the minimal stacks of percussive and melodic details that Gangplans have build their career on." The lyrics center around the "holdin' on," repetition, making for a lulling and hypnotic effect, especially when the reflective icy keys hit around the two-minute mark.
"Holdin' On" is the first of three singles. The second single is set for November, with the full EP + instrumentals out this January.