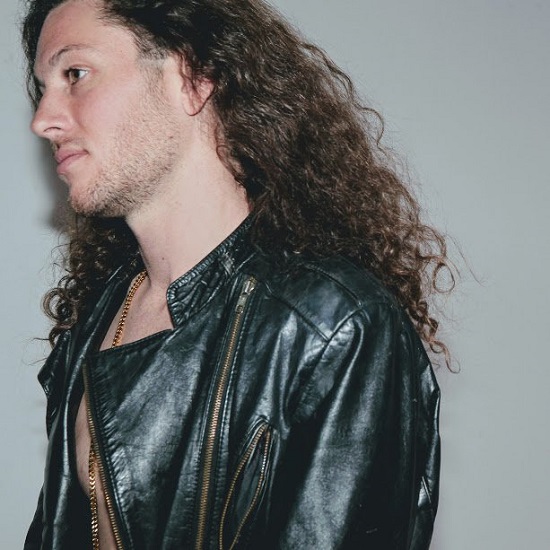 Jordan Vincent is an artist from Los Angeles, whose career as a vocalist and songwriter has yielded success thus far. His vocals have appeared on recordings alongside Michael Bublé, Blackthought (The Roots), Shellback, and Spicy G. His songwriting has appeared in a variety of commercials and short films. Now, he has his own EP out, There Is No Line. The release showcases a vocal tone with an ability to alternate between sweltering, bluesy raucousness and smooth pop sensibility. "Sister Jill" is a specific highlight, his croon escalating in pitch during a chorus enhanced by spurts of brass and guitar fragments. Meanwhile, "DGTZD" grows from a minimalist psych-pop key-laden beginnings with '60s sentiments, into an anthemic rocker with a rousing organ. "Back Then" also excels, showing a straightforward though effective vein of blues-tinged rock with ample charisma, revealing a passionate piano-laden hook just prior to the two-minute mark.
Stream the EP in full on Spotify here.
"Sister Jill" and other memorable tracks from this month can also be streamed on the updating Obscure Sound's 'Best of October 2018' Spotify playlist.