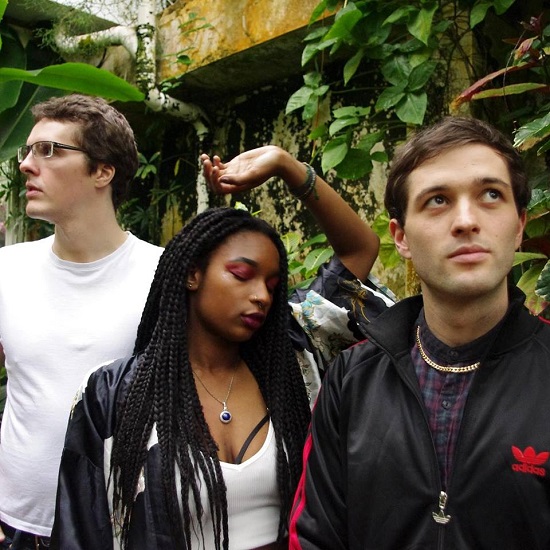 The recently released "Up Down" is a rousing electro-pop effort from Lycio, growing from pulsating, lush synths in the verses to an expansively buzzing chorus. "Every hour of the day, comfort me, won't you please?" sings Genny Mendez when the chorus hits, rising from the verses' suave confidence to anthemic fervor. Dazzling synths emerge at 02:37, marking a fulfilling sequence that provides diversity from the previous verse-chorus structure. "Up Down" engages from start to finish. The trio, who play everything 100% live (no backing tracks or stock loops), are from Birmingham, UK and have drawn praise from BBC Introducing.
Check out the track's music video below:
"Up Down" and other memorable tracks from this month can also be streamed on the updating Obscure Sound's 'Best of October 2018' Spotify playlist.
The track is also featured in the genre-based, best-of Spotify compilation Catchy Electro and Synth-Pop 2018.