Posted
October 2, 2018 by Mike Mineo
in Rock
ODDSn_nds – "Land Astronaut"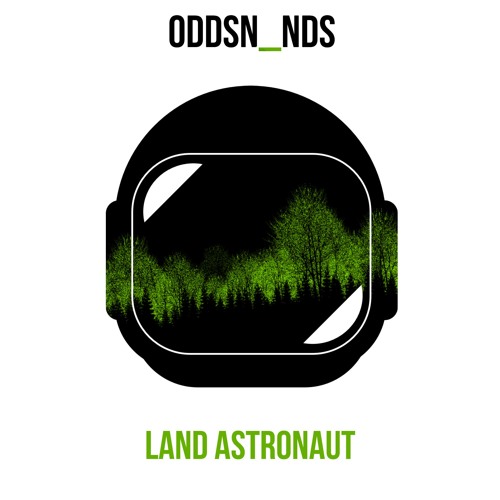 "Land Astronaut" is a consuming new track from ODDSn_nds, the project of Dan Rodriguez, who describes himself as " a blues guitarist who doesn't write blues music, misses '90s rock, isn't afraid to explore and experiment; however, I aim to maintain at least a lettuce shred of 'pop sensibility' underneath it all."
The track maintains a driving guitar backbone, developing from the initial acoustical glide into more electric alt-rock forays toward the conclusion. A lush synth pad often accompanies Rodriguez' vocals to begin, becoming particularly memorable when the chorus hits at the one-minute mark — where synth glistening alongside a very melodic vocal presence makes for a moment worth replaying. From here, the track begins its ascent into more alternative-rock territory, electric guitar entering around 01:30 and gripping from there on. The backing synth work lends nicely to a gripping soundscape, showing an audible love for '90s rock as well as atmospheric experimentation. "Land Astronaut" is very enjoyable.
"Land Astronaut" and other memorable tracks from this month can also be streamed on the updating Obscure Sound's 'Best of October 2018' Spotify playlist.
The track is also featured in the genre-based, best-of Spotify compilation Indie Rock 2018.