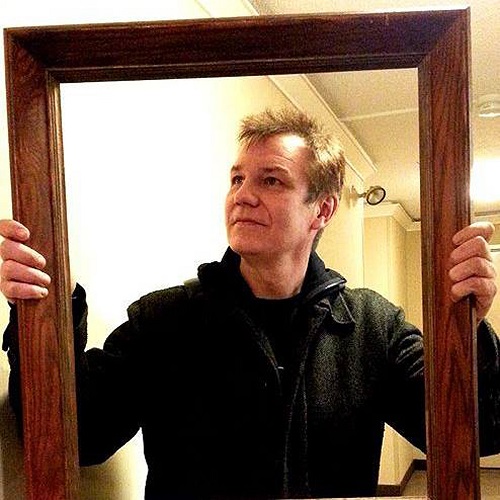 FIELDS AMAZE and other sTRANGE music is an album created for "percussion, gamelan, microtonal instruments, and electric chamber ensembles with narrative structures informed by chaos theory, biological forms, and B-horror films." Yup, it's quite an interesting listen and concept. In 1997, Patrick Grant brought together an ensemble of talented musicians to perform new material he had been writing, resulting in the album Fields Amaze, recorded at legendary composer Philip Glass' Looking Glass Studio and released on Grant's own label Strange Music in 1998. Especially at moments like 02:51 – with the excitement and key-laden whirring – on album track "Keeping Still", there's a notable likeness to Glass' hypnotic yet jerky aesthetic.
Now, the 20th Anniversary Edition provides a remix/remaster/reimagining, with bonus tracks. Stream it in full below:
"Keeping Still" and other memorable tracks from this month can also be streamed on the updating Obscure Sound's 'Best of September 2018' Spotify playlist.