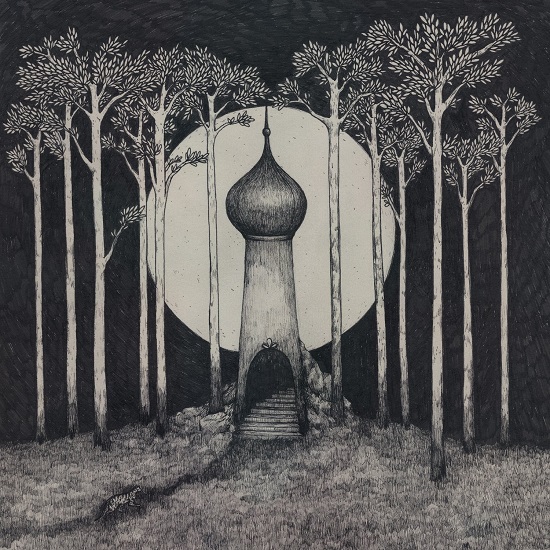 "Scatter Your Millions" is a memorable track from Sleep Moscow, a Swedish act that impresses throughout their recent album A Wounded Moon. Their second single, the track is written by Petter Kindström and Arvid Hällagård (from popular stoner rock band Greenleaf). It's a pleasantly evolving effort, growing from fairly straightforward beginnings into beautifully expansive rock. The vocal tone bears a likeness to David Byrne in the perkier verses, where a buzzing bass and dashes of guitar accompany. The track reaches moody heights around 01:37, when lounge-y keys accompany suaver vocals, followed by a distorted synth that adds an ominous yet fun feel. The final minute is captivating and guitar-heavy, with a tonal likeness to The Flaming Lips' Embryonic.
"This is the first chapter of a concept album that's about being lost and longed for at the same time," Petter explains.
Stream A Wounded Moon below:
"Scatter Your Millions" and other memorable tracks from this month can also be streamed on the updating Obscure Sound's 'Best of October 2018' Spotify playlist.
The track is also featured in the genre-based, best-of Spotify compilation Indie Rock 2018.