Posted
October 8, 2018 by Mike Mineo
in Rock
Supergold – "Moneylover"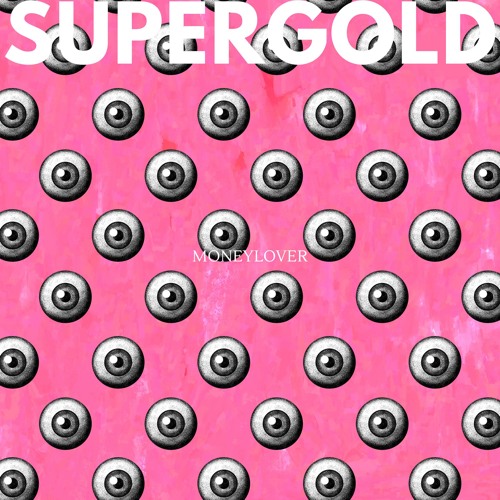 "Moneylover" is the catchy, debut single from Supergold, a band from Ft. Lauderdale, Florida. The track was written in late December 2017, in frontman Alex Alston's garage. He describes the unusual writing process: "I sat down at the guitar, played the chorus on the guitar, then a few minutes later, I had the lyrics for the chorus & maybe 20 minutes later the basis of the song was finished, it happened so quickly it was almost like I wasn't in control, the song demanded to be written."
Stylistically, I'm reminded of Wolf Parade's shimmering, hook-filled energy, with the vocals also touting Spencer Krug-like theatrics that plays well. Alston goes on to say that the track – recorded in Nashville – is "about the appreciating the spontaneity of life, and that all the love we need comes from other people." It's a supremely addictive track with ample replay value. Alabama Shakes producer Andrija Tokic and Billy Bennett lend a hand to its production. The group recorded four other unreleased songs in the same Nashville session, and I certainly look forward to hearing more from that.
"Moneylover" and other memorable tracks from this month can also be streamed on the updating Obscure Sound's 'Best of October 2018' Spotify playlist.
The track is also featured in the genre-based, best-of Spotify compilation Indie Rock 2018.