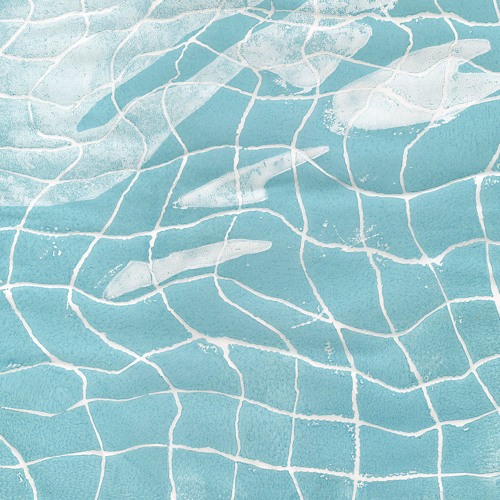 Synth-pop duo Private Agenda released its impressive new EP, Affection, today. Its four tracks are a showcased in smart pop songwriting and tightly constructed synthesized melodies, an eclectic range of influences including "obscure disco divas, new age ambient concept records and '90s rave anthems." They list their location on Soundcloud as Berlin, though specify their musical base as London.
"Instinct" is a fantastic opener, captivating from the get-go. Snappy synths and a driving snare surround reverbed vocals, with multiple vocal layers emerging around 01:40 with infectious precision. The "and I think you get me / and I think you're worth it," bit reminds strongly of Toro y Moi, as does the "try again," pull at 01:57. The synth work past the three-minute mark is very strong, especially as the percussion enhances beyond a backbone presence around 03:25. It's a great track.
Another highlight from the release is "Bedsheets," the EP's closing track. A lusher effort, "Bedsheets" touts a solid chorus as well, maneuvering with more subtle precision. The final 30 seconds is a synth-laden breakdown of sorts, where melodic whirring makes for an enjoyably chaotic feel after the preceding smoothness. It's a finale that leaves listeners begging for me, at which point they'll likely just click 'replay.' Private Agenda have their consuming synth-pop aesthetic down pat.
Stream the rest of the EP below:
—
"Instinct" and other memorable tracks from this month can also be streamed on the updating Obscure Sound's 'Best of November 2018' Spotify playlist.
The track is also featured in the genre-based, best-of Spotify compilation Catchy Electro and Synth-Pop.