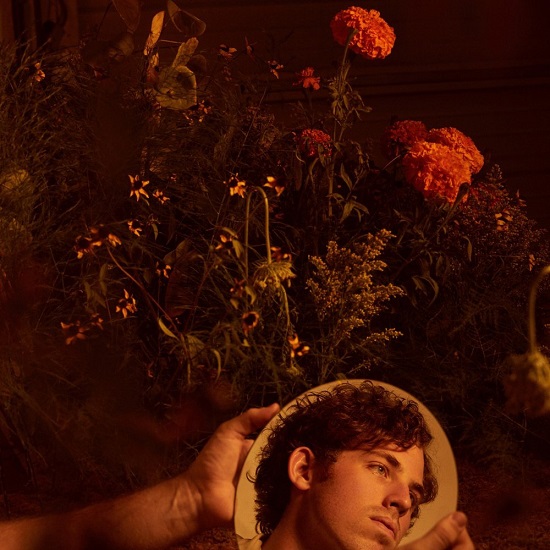 Nashville-based artist Thad Kopec unveils an intimate, haunting sound on the engrossing new track "Mirror." Acoustical trickles and a lush key progression accompany his mellow vocals to start, transitioning around 01:30 to a more buzzing sound with brooding expansion. Aesthetically, the track reminds of Sufjan Stevens, particularly his work on The Age of Adz. The backing vocals from Louise Hayat-Camard also play well.
"'Mirror' is about growing older and the human perspective of time," Kopec explains. "It looks curiously at the eerie feeling of being in a different body than the one you were in yesterday. I find that feeling to be beautiful, too. Whether the mirror shows the truth or not, or whether light leaks in the process of reflecting – these aren't questions with answers, and if they are, the answers don't hold any meaning above what the questions themselves do."
—
"Mirror" and other memorable tracks from this month can also be streamed on the updating Obscure Sound's 'Best of December 2018' Spotify playlist.