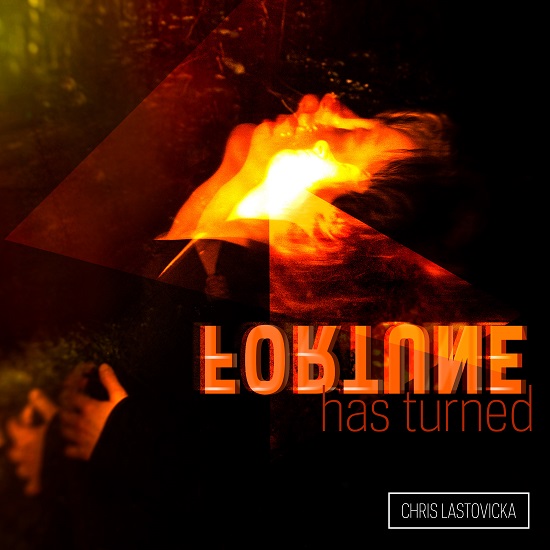 Chris Lastovicka's "The 7th Chapter of Job" is powerful on its own, a great showing of the artist's modern classical arsenal. Now, the track has a remix from Jeremy Allom that adds another dimension. Ominous strings stir to start the track, with an additional line creeping in around the one-minute mark before a graceful piano accompaniment lingers in the distance. There's certainly a feeling of wintry classical music here, especially as the solemn wordless vocals kick in. This is a track that feels fit for a post-apocalyptic setting. The vocals ascend to a very powerful, ghostly presence around the three-minute mark that resonates with chills. This is a very atmospheric, gripping effort.
On the remix, Lastovicka says the following:
"When I was thinking about who I'd like to remix my album, I thought about my favorite album, Massive Attack's "Blue Lines". I wondered if I would be able to even get Jeremy Allom, who mixed that album. I did, and it has been an incredible experience working with him and getting to know him.

When I looked for a mastering engineer, I wanted to get someone who would understand the sonic imperfections of the recordings and how I felt they mirrored the rough experience of seeking the Self. I chose iconic mastering engineer Emily Lazar because of her early background in creative writing, and her drive to tell the story of an album through her mastering work."
—
"The 7th Chapter of Job" (Remixed) and other memorable tracks from this month can also be streamed on the updating Obscure Sound's 'Best of January 2019' Spotify playlist.