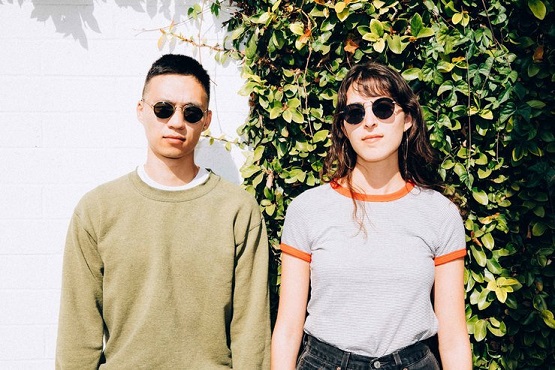 Coming from Soft Streak's new 5-track EP Late Bloomer, released today, "Never Enough" is a captivating and creative effort from the Los Angeles duo. Tori Michelle's vocals impress on several levels, from the backing vocal melodies to an approach in the verses that resemble an introspective conversation. Meanwhile, the "bless her heart," section soars melodically, as the key-driven ruminating forms an engaging soundscape. "Never Enough" shows a vein of pop with ample depth, exploring the nature of high expectations and their tendency to fall, amidst a consuming key-driven arsenal and phenomenal vocals.
The band elaborates more on the track:
"Never Enough" is about being a frustrated 20-something and having really high expectations for yourself, your life, and the night out, but never really attaining those lofty expectations. I took inspiration from my own life and many of my friend's lives – they all sort of feel the same way I do. The ending is a voice recording from my best friend from high school recounting a dream she had about a night out.
Stream Late Bloomer below: