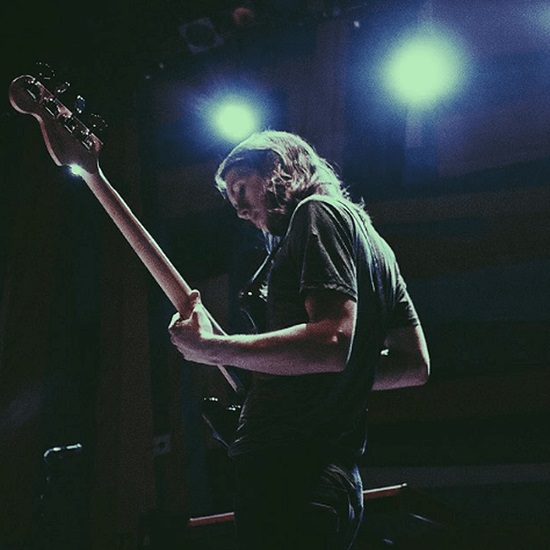 "Sure Enough?" is a fantastic new track from Stello, an NYC act that has been featured a couple times in prior years. These past successful singles have combined with acclaimed performances at NYC mainstays (Mercury Lounge, Webster Hall Studio, Knitting Factory, McKittrick Hotel, Bowery Electric, etc.) to make Stello one of the city's most promising emerging indie-rock acts. "Sure Enough?" is perhaps my favorite from them yet. Verses feature a jangly guitar and lush backing synth, as charismatic vocals lead faultless, in a way reminding of The Veils' Finn Andrews. A percussive addition at the three-minute mark helps lead into a passionate, guitar-led conclusion with ample emotion.
"Sure Enough?" opens the band's recently released Triplet No. 3: Fountain, the third installment of its triplet series. Another highlight is the track "Gravity's Rainbow" — a contemplative, more lush journey described by the band as "a contradiction of familiar terrestrial concerns voiced over celestial sounds and silences. Earthly realities finally break free of their gravitational chains at the 2:20 mark, when vocals find themselves floating amongst the stars and a bass solo lingers on the ground far below." Stream the release below:
—
"Sure Enough?" and other memorable tracks from this month can also be streamed on the updating Obscure Sound's 'Best of February 2019' Spotify playlist.