West Parade – "Something in the Water"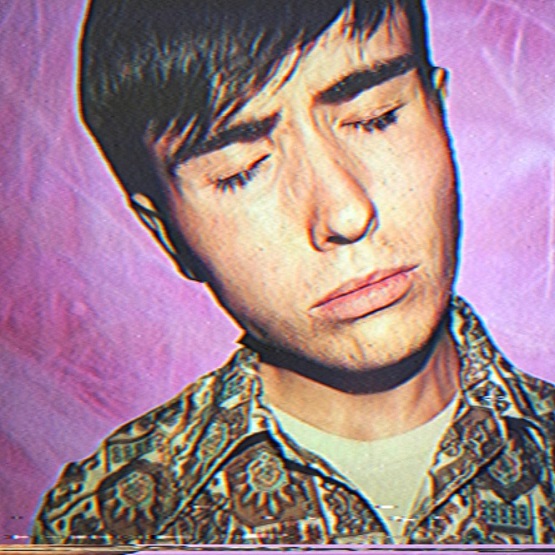 West Parade is the project of West London producer Charlie Chipchase, whose hands-on DIY approach conjures synth-pop heavy on hooks, suaveness, and '80s nostalgia. Such is evident on new track "Something in the Water," where charismatic vocals and hazy synths build gradually to an effective chorus, where the vocals rise even further in yearning charisma alongside melodic synth-based additions.
"I was having sex when this song came (pardon the pun) to me," Charlie says. "Sexuality was key to the production process. Deep, luscious synths, funky slinking bass and big pounding drums. I want people to shag to it. That's how they can get inside my head and understand this song." Certainly, there's a confident and sensual feel to this track, making it one that can provide a jump-start to a fun weekend.