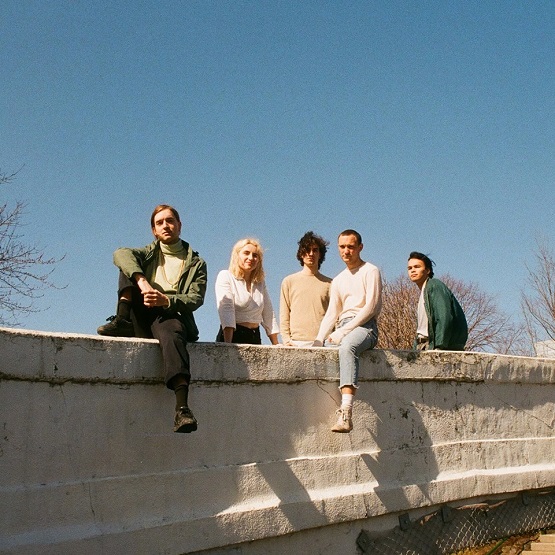 Bodywash have proven very capable at crafting moody, consuming soundscapes in the past, from their cover of The Beach Boys' "All I Wanna Do" to their 2016 track "Nothing At All." The Montreal act continues to impress with new track "Eye to Eye," which grows from swelling synths with trickling high-pitched keys into a warmly layered mesmerizer, with warming rhythms and alluring guitar lines. The track releases ahead of the band's forthcoming debut album, out on Luminelle Recordings this summer.
Bodywash's Chris Steward elaborates on the track:
"Eye to Eye was conceived on a rainy September night back in 2017. When there's a particular emotion I need to convey in song form, I'll often stay in the same place, both mentally and physically, until that emotion hits a kind of saturation point. In the case of "Eye to Eye", I think nearly the entire song was recorded in demo form that night. The song draws upon the idea that reciprocity governs all our interactions with the external world. Reciprocity is the lifeblood of all human relationships, whether romantic, platonic or somewhere in-between; "Eye to Eye" expresses what happens when that understanding is thrown off balance. I wanted it to feel like layers of synths and guitars woven in concentric circles, like a centre that can't hold itself."
—
"Eye to Eye" and other memorable tracks from this month can also be streamed on the updating Obscure Sound's 'Best of May 2019' Spotify playlist.