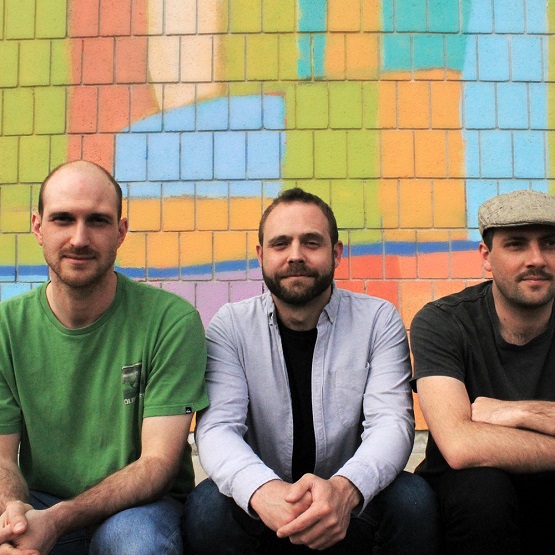 Dawn Chorus produce a spacious, emotional vein of rock that succeeds wonderfully throughout their new EP Fore Sore Eyes, released last week. Formed in 2018 by members with extensive experience in various bands and music composition, Dawn Chorus aptly cite acts like Mogwai, Radiohead, and Sigur Rós as influences — certainly evident by the band's knack for atmospheric, stirring rockers.
The EP touts six memorable tracks, with "Religious Music" and "Crutch" standing out particularly well. A mellow bass line and smatterings of piano complement a quivering synth backing, as twangy guitars emerge alongside the ethereal vocals. As the one-minute turn comes in, the track implements some great backing vocal layers that add to the track's rhythmic and melodic power. "Religious Music" is a moving effort with ample passion and beauty. "Crutch' is more initially contemplative, with spacey twinkles building to a more anthemic rock sound past the three-minute mark. Both tracks show the band's songwriting prowess and eclectic stylistic nature well; you can expect more of the same from the EP's other four stellar tracks.
—
"Religious Music" and other memorable tracks from this month can also be streamed on the updating Obscure Sound's 'Best of May 2019' Spotify playlist.