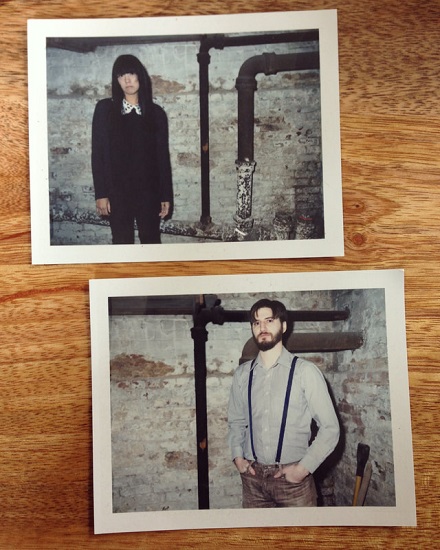 "Night Lights" comes via Day & Dream's new album With Every Breath You Die, an impressive rock release in the shoegaze and dream-pop realm. The Asheville, North Carolina act– formed by Peter Frizzante and Abby Amaya — meld their influences to result in a stellar sound; Amaya's California '60s coastal pop roots show in her beautiful vocals, while Frizzante's post-punk background results in a captivating, successful dreamy shoegaze aesthetic. The album shows some contemplative pieces, like "Forest Fire" and its twangy Twin Peaks vibes, though "Night Lights" stands out particularly as being a full-bodied representation of the group's sound. A hypnotic percussive pulse accompanies textured guitars and dreamy vocals, certainly showing why Day & Dream have been compared to the likes of Stereolab, Warpaint, and The Sundays.
Stream the stellar With Every Breath You Die in full below:
—
"Night Lights" and other memorable tracks from this month can also be streamed on the updating Obscure Sound's 'Best of May 2019' Spotify playlist.