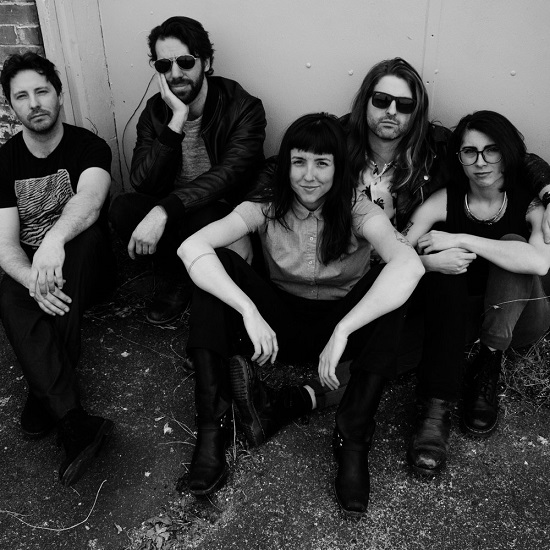 Rising quickly in the Western Massachusetts DIY scene since forming in 2017, Old Flame recently released their debut full-length album, Young & In Debt. Throughout the release, Old Flame exhibit excellent production, particularly in regard to unleashing raucously enjoyable verses that cohesively guide into soaring, melodic choruses/hooks. Such is evident on the album's self-titled track, a fantastic anthem about the student debt crisis, which totals 44 million borrowers and $1.5 trillion in student loan debt in the U.S. alone.
"Young & In Debt" starts with sharp guitar lines, touting a reflective reverb amidst a steadying rhythm section. The vocals are initially understated, though obviously building-up — with the distorted guitar presence around 01:12 signaling an escalation. At 01:32, the "maybe it's all in my head," lyrics accompany a beautifully soaring and melodic hook, which transitions seamlessly back into the alternative-geared verses. With effective lyrics signaling how the crisis impacts a generation, and renders a hopeless and in-the-moment yearning, "Young & In Debt" succeeds on every front — from the lyrics to overall production and shimmering, anthemic chorus. Check out the group's album of the same name, on Spotify here, for sure.
—
"Young & In Debt" and other memorable tracks from this month can also be streamed on the updating Obscure Sound's 'Best of May 2019' Spotify playlist.
The track is also featured in the genre-based, best-of Spotify compilation Indie Rock.