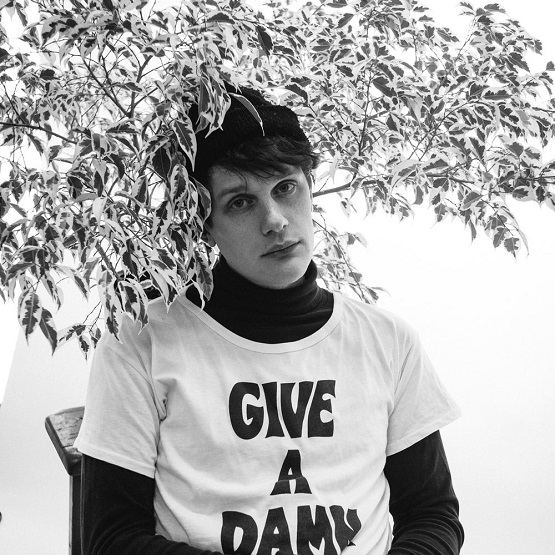 Toronto artist Boy Wonder released the Smile Momma EP this past Friday. Among the highlights is the track "How You Gonna Sleep," a suave rocker with hints of Springsteen and Smith Westerns. The "I don't wanna sleep tonight," vocal repetition plays with suave effectiveness, as the lead escalates in emotion as the trickling guitars and hypnotic bass assemble. The two-minute mark sees percussion fade a bit in favor of vocal passion and guitar fragments, a wholly effective production choice that touts enjoyable variation while remaining melodically cohesive.
"'How You Gonna sleep is a song I wrote about watching my dad get older," Boy Wonder says. "He's found comfort sheltered from the chaos of the world in his basement, sippin' on rum and coke. I wanted to tap my toes and bob my head, but I also wanted to talk about something a little more morbid. 'The boys are building bombs in the kitchens of their moms, while she's hanging by her dress down in the basement,' sums up both our ignorance and anxieties of the world."
—
"How You Gonna Sleep" and other memorable tracks from this month can also be streamed on the updating Obscure Sound's 'Best of June 2019' Spotify playlist.