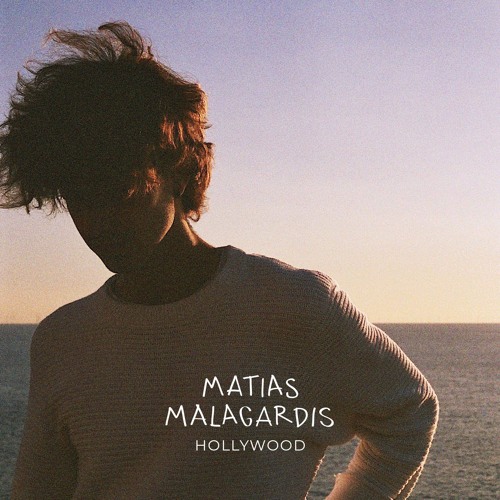 The tranquilly engaging "Hollywood" is the latest track from Matias Malagardis, following up his previous release "What You've Done." The Madrid-born singer/songwriter cites influences like Ben Howard and Jack Johnson, emitting an emotive and mellow – though still very melodic – sound. The track's first minute is quaint, though the guitar trickles and string-forward pull at the one-minute mark lifts the track into new heights. The evolution from intimate folk into one with soaring, symphonic appeal plays naturally and enjoyably. Malagardis is undoubtedly an artist to keep an eye on.
Matias elaborates on the track's creative process and inspirations below:
'Hollywood' is a song about a girl, a girl who broke me. I guess she always wanted me to be someone I wasn't or simply couldn't be. Then, when she left me after a two year relationship, she just acted like I never existed and as we never happened. That broke me even more, and turned me into a new person: a shy and scared guy with trust issues. It took me almost four years to fully recover from it and the day I wrote 'Hollywood' was the same day I said to myself: "You're over it". So summing up, this song is me telling this girl what I never could. I believe a lot of people can relate to this story. I'm not the first kid with a broken heart and I definitely won't be the last.
"Hollywood" was recorded at Echo Zoo Studios (Eastbourne, UK) by Christoph Skirl. The arrangement of the song was supervised by producer Pete Smith and the recording process included Eastman Guitars artist Tom Jordan.
—
"Hollywood" and other memorable tracks from this month can also be streamed on the updating Obscure Sound's 'Best of June 2019' Spotify playlist.