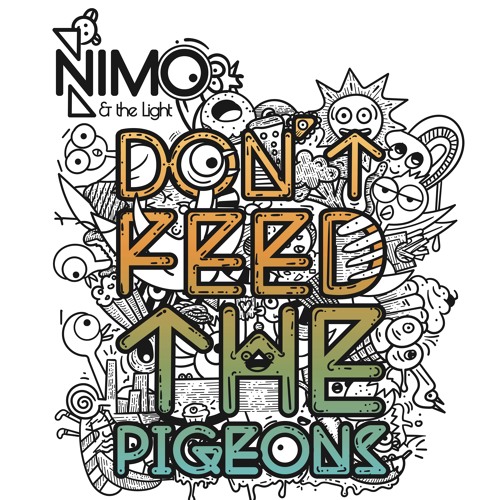 "Skin to Skin" is the first single from Brooklyn act Nimo & The Light, off their debut album DON't fEEd The pIGEONs. With a name inspired by Jules Verne's 20,000 Leagues Under the Sea, Nimo & The Light tout a melodic rock sound with hints of both '80s shimmering rock/post-punk and '90s alternative. Led by nIMO kALLY, who has experience as a radio DJ at two of Israel's popular radio stations, the band touts a moody and yearning sound throughout "Skin to Skin," which touts an infectious chorus following a series of effective verses.
The band provides the following regarding "Skin to Skin" and its music video:
"Skin to Skin" is a song about a forbidden love affair, between a high social class lady and her bodyguard. It opens with a black and white shot of Kally as he commands the screen, serving a stern look to the camera as the waves engulf him. Acting as a martyr for the cause, he calls out to his forbidden love. As color floods the scene, it transitions back and forth to images of a lady, wanting to break away from the background and her sheltered life. The video closes with uncertainty as the woman fades away. Although questions go unanswered, one can surmise they have found each other in the unknown.
Stream the album in full below:
—
"Skin to Skin" and other memorable tracks from this month can also be streamed on the updating Obscure Sound's 'Best of May 2019' Spotify playlist.