Posted
June 3, 2019 by Mike Mineo
in Rock
Richy Mitch & The Coal Miners – "A Moment" + "Somersault"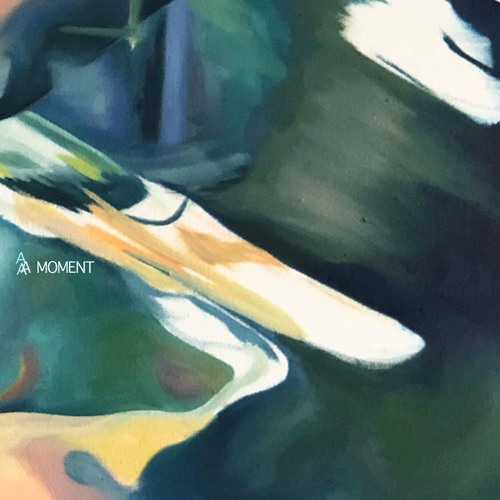 Hailing from Colorado Springs, Richy Mitch & The Coal Miners impress with a melodically twangy sound touching on rock, folk, and Americana. The very pleasing "A Moment" is the second single from their forthcoming album, Subliming, out on June 20th. A steady acoustic backbone and series of twangy guitar accompaniments give the track a vibrant feel from the get-go, fading a few seconds around the 30-second mark as the suavely engaging vocals emerge. Rising rhythmic intensity past the two-minute mark coincides with a more soaring vocal presence, with the track exuding a warming melodic presence throughout — from the strong vocal presence to the twangy guitars and smatterings of keys.
Of the track, the band says the following: "This track is mostly influenced by the nature in our home state (Colorado) and was written and recorded over the last year using several different songwriting styles. From a single-guitar folk piece to a piano version to the massive instrumentation it now has, 'A Moment' has had a lot of different faces for us as a band. And it should — thematically the song talks about the power of a short time in your life and it's impact on your entire life…I think this can take a lot of different forms as well. In the end, we opted for this version because it is really fun to play and is still laid back enough to be relaxing while reaching some rockier points."
The album's first single, "Somersault," is also recommended. A bit peppier than the second single, "Somersault" rides on a glistening guitar and sports a strong, jam-friendly guitar emphasis that goes into the track's second half. Both these tracks are strong efforts from a band whose upcoming album, Subliming, appears very promising.
—
"A Moment" and other memorable tracks from this month can also be streamed on the updating Obscure Sound's 'Best of June 2019' Spotify playlist.