The Price Of Influence – "The BMW Boys Are Back"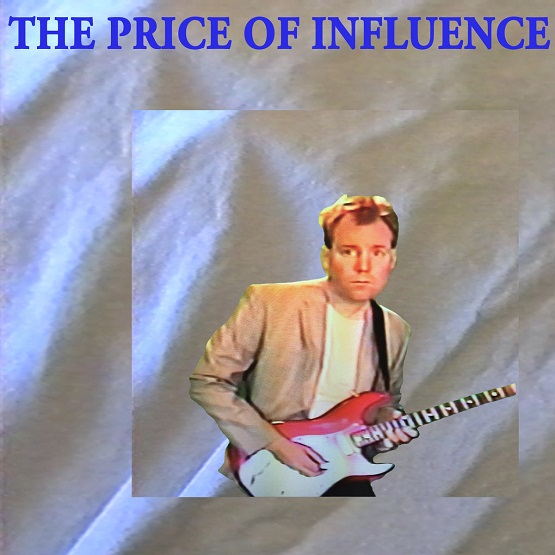 "The BMW Boys Are Back" is an enthralling success from The Price Of Influence, the latest project from Seattle musician and producer Boyd Pro (Symbol Heavy, ASHLEY). Aesthetically reminiscent of John Maus and early Ariel Pink works, where brilliant melodies shone with a proud bedroom-pop sentiment, "The BMW Boys Are Back" is a highlight from the project's self-titled album.
A reverbed '80s guitar tone lingers amidst faint synths to start, conjuring Twin Peaks vibes. The slick, emotive vocal presence casts a yearning feel throughout, tonally reminiscent of James Ferraro (and 2015 album Skid Row, specifically). The combination of nostalgic guitar tones and striking vocals within a nocturnal mode of production results in a stylish, resonating quality throughout. The track sounds like an anthem for ghouls stuck in the 1980s, in the most enjoyable way possible. I'm enjoying The Price Of Influence's aesthetic a ton.
Stream this uniquely captivating album in full below: