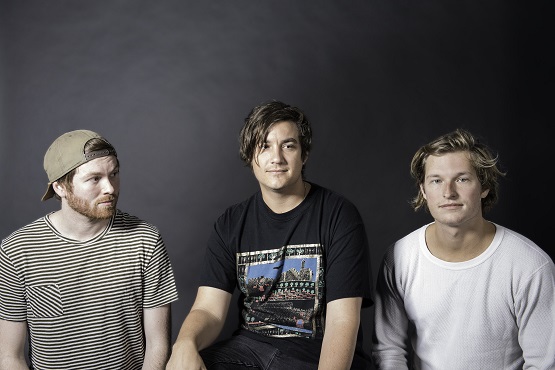 Someday River produce an engrossing, hypnotic sound with striking melodic developments. Created by Greyson Paul Charnock, the Florida-based project impresses with the track "So It Glows," released today. Beginning with a clear, catchy guitar progression, psych-friendly rhythmic accompaniments are soon to embrace. Serene vocals emerge just prior to the two-minute mark, as glistening keys begin to slide comfortably within the arsenal. "So It Glows" is a great rocker with psych-friendly sentiments.
Charnock elaborates on the track further:
"This song derives from a space in my mind; based on real place and perspective I've seen only a handful of times; usually high up in a building, surrounded by windows, overlooking the ocean. Or conversely, deep under a canopy, with life buzzing around you. You are a part of it all, and apart from it all. You are the silent observer."
—
"So It Glows" and other memorable tracks from this month can also be streamed on the updating Obscure Sound's 'Best of July 2019' Spotify playlist.