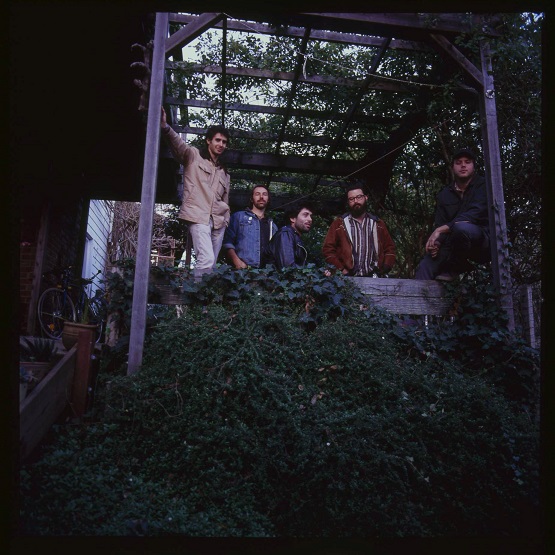 Led by the songwriting of Ryan LoPilato, Credit Electric is an impressive project whose new EP, Easy Moon, shows a delectably twangy rock sound. Closing out the four-track release is "Medicine," a stirring success. The suavely entrancing vocal presence mingles with spacious guitar twangs, emitting a sound parts Neil Young and parts Cass McCombs. Past the two-minute mark is a breakdown where various guitar layers combine for a beautiful arrangement, as LoPilato's lyrics ask "the listener to not pass judgement on the way we all chose to live our lives, because it is only pacification for the pains of life."
The opener "Lightning Written Down" — streaming below with the rest of the EP — is also a winner. Fit for driving on a humid open road, crawling guitar twangs complement a weary vocal presence for a fully confident feel. The track chugs along with delicate introspection, easing the listener into the band's sound with enjoyable patience.
Look for the band's debut LP to drop later this year. Credit Electric also has a U.S. west coast tour this fall supporting Fruit Bats.
—
"Medicine" and other memorable tracks from this month can also be streamed on the updating Obscure Sound's 'Best of August 2019' Spotify playlist.