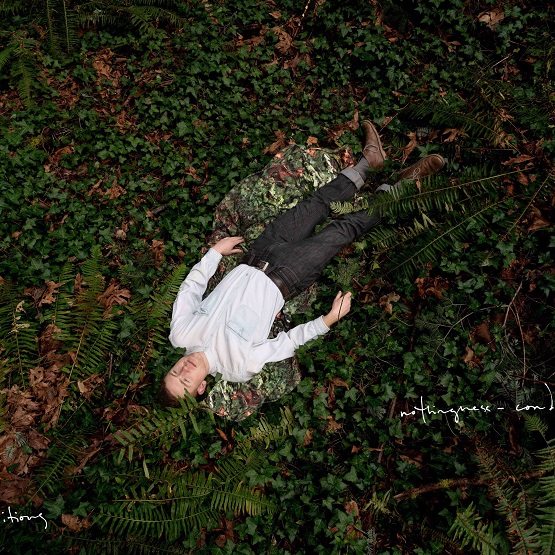 Nothingness is the very promising solo project of artist Billy Young. The captivating track "Conditioner" is one we're happy to premiere today, ahead of the project's forthcoming EP Conditions, out on 9/13. Aesthetically, I'm reminded of The Notwist's 2002 album Neon Golden — projecting an aquatic-sounding, melodic vein of electronic pop with swirling, psych-friendly appeal.
The EP came together in various locations, starting "in the rural Gulf Islands, then urban East Van, his family's farm in Cowichan Bay on Vancouver Island, and eventually his hometown of Victoria." Conditions pursues themes "that define human life in the early 21st century, sometimes terrifying, but always in celebration of the sublime" — employing imagery that prompts listeners to question the ways we separate "ourselves from each other and the Earth."
The track and EP rely primarily on melodies constructed from Wurlitzer electric piano, pump organ, and various synths — with guitar mostly avoided. The release was mixed by Vancouver electronic artist Jesse Creed (Dimir Standard, FKA The Passenger) and is self-released.