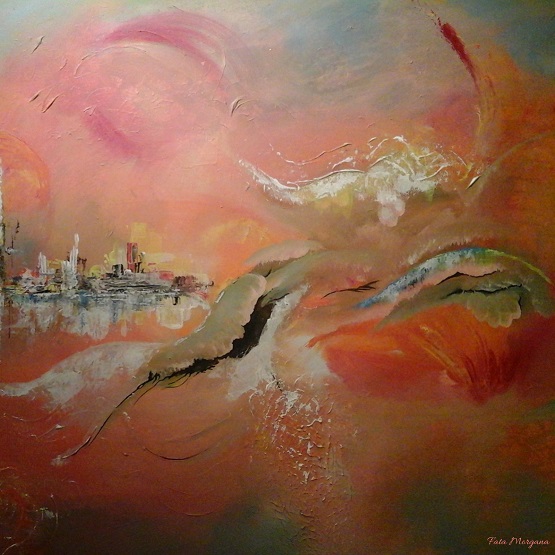 After captivating with their Tempest LP this past December, New York-based act Moony Matelot return with another collection of creative, melodic tracks. Their latest EP, Fata Morgana, released on August 31st. "Munich" is the EP's second single, presenting infectious synth perkiness alongside nonchalant vocal charm and squiggly guitars. The twangy vocal-laden effect plays excellently, as does the "we all go tumbling down," twist at the two-minute mark — showing a retro-minded vein of yearning pop melodics. "Munich" is a surefire success from a band that again impresses.
Stream the EP below:
—
This track is included on Obscure Sound's 'Best of September 2019' playlist on Soundcloud.