Moreish Idols – "Mobile Phone"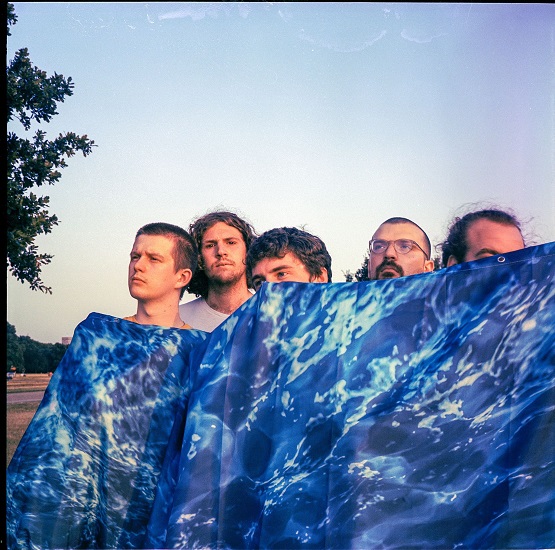 Starting with a lush, dreamy allure and finishing with psych-funk invigoration, "Mobile Phone" is a captivating new track from Moreish Idols. The band — originally formed in Falmouth, Cornwall — is comprised of bass player Caspar Swindells, singer and guitarist Jude Lilley, saxophonist Dylan Humphreys, drummer Sol Lamey ,and Synth player Tom Wilson Kellett.
The track's first section reminds fondly of The Clientele, with spacey guitar dazing and sleepy vocals lulling me in. The vocals gradually increase in intensity as saxophone flourishes become steadily prominent. The final minute, in particular, features bustling rhythms and brass spurts — playing with infectious charm. The track is an enjoyable journey, and in less than five minutes manages to go many places with success.
—
"Mobile Phone" and other memorable tracks from this month can also be streamed on the updating Obscure Sound's 'Best of September 2019' Spotify playlist.