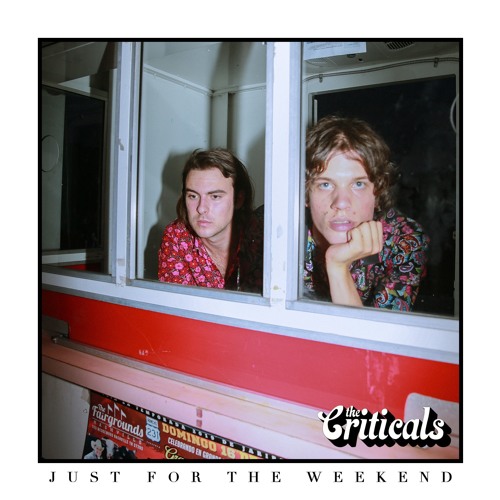 The Criticals churn out more catchy Strokes-esque rock on new track "Just for the Weekend," following up last month's "Good Lookin." The "afraid than being more than friends," hook plays well, especially in gearing up for the very melodic "talk it out," bridge prior to the two-minute mark. Catchy and to-the-point, "Just for the Weekend" is another success from The Criticals, with a melody that sticks like glue.
The Nashville-based act note that "Just for the Weekend" is the first track they recorded at their new spot in Nashville, away from their rural Tennessee studio. "The edges are softer, but somehow still incendiary," the band writes. "Following the story of two people in a relationship, trying to make it work, but the boundaries are too restrictive."
—
"Just for the Weekend" and other memorable tracks from this month can also be streamed on the updating Obscure Sound's 'Best of October 2019' Spotify playlist.