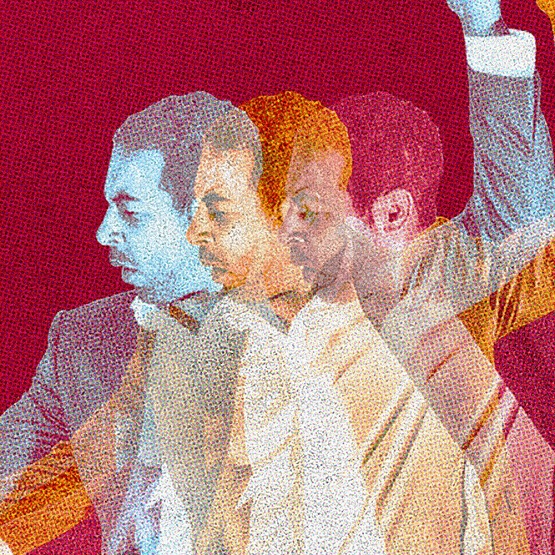 The Kerosene Hours is the project of Los Angeles native Aaron Silverstein. The songwriter, multi-instrumentalist, and vocalist shows a suavely effective sound on new track "Purple Heart," where a haunting vocal lead quivers over reverberating guitars and m minimalist percussion with a post-punk vibe. The track is the first single off the project's second EP, releasing in November. The yearning "I love you," vocal repetition entrances, with the verse's suave vocal presence contrasting nicely with the chorus' more emotive yearning. "Purple Heart" is stylistically intriguing and melodically memorable.
"Purple Heart in particular is about the night you realize you're a terrible person," Silverstein says. "Everyone (I hope) wonders if they are truly good in the cosmic sense, or, horrible by any and all moral measures. When it hits you, for some odd reason, you don't suddenly hate yourself, you just make a note. Then the thoughts of the people you've lost and the places you can't go rush in and all you can do is beg for home."
—
"Purple Heart" and other memorable tracks from this month can also be streamed on the updating Obscure Sound's 'Best of October 2019' Spotify playlist.