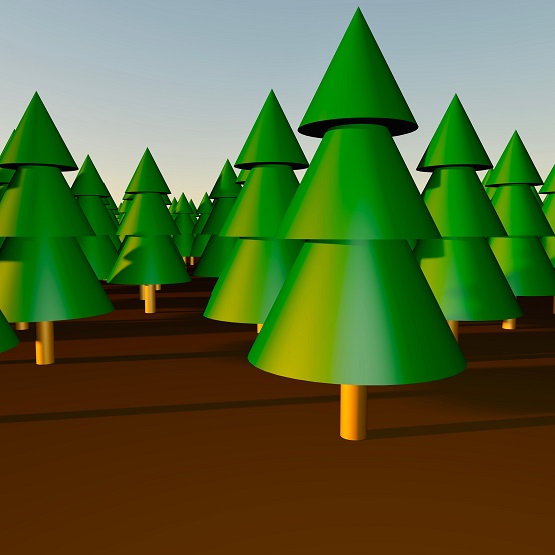 "Stillness" is a lushly illuminated slice of electro-pop from Ferdous, an Afghan-Dutch singer/songwriter/producer, who also releases music via the electronica alias TRACE7000 and through duoproject Klyne. The artist's first material since releasing the debut ablum for Klyne in 2017, "Stillness" is a captivating effort. An effervescent synth pad builds steadily around 01:40, escalating into a lush conclusion with a bouncy yet hypnotic lead. There, the track closes with a serene, synth-laden pulsing — enticing replays. I'm looking forward to hearing more from this project's re-emergence.
The artist elaborates on the track's inspirations and creative process below:
in this day and age i'm starting to attach more importance to having more moments in my life where i can just take a step back from obligations, worries and problems. i was particularly inspired by this moment i had in the woods, when my dog and i were standing still for a minute, and all of a sudden i realized there wasn't a single sound to hear; no wind, no birds, no rattling from trees. it felt a bit surreal and i felt privileged to experience that kind of silence in nature, because it made me remember what it means to actually use all of your senses to be fully aware of the environment you're in, and how easily i forget that when i spend most of my time working behind screens. it was a bit of an ecstatic and liberating feeling, and it's a feeling i wanted to put into this song.
—
"Stillness" and other memorable tracks from this month can also be streamed on the updating Obscure Sound's 'Best of November 2019' Spotify playlist.