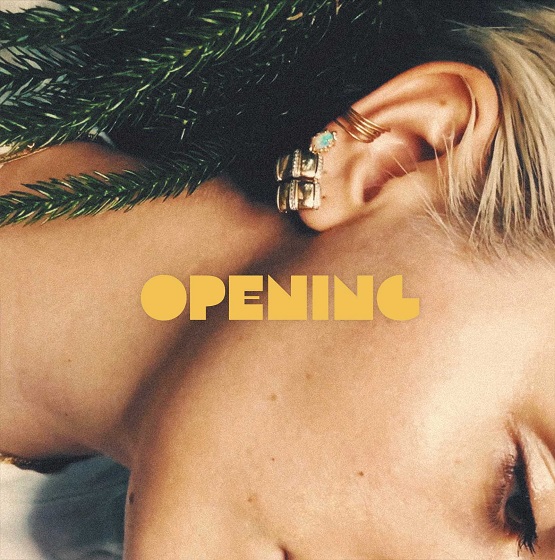 Julia Anrather's new track "Opening" is a beautiful folk effort, highlighting the NYC native's ethereal vocal presence and knack for interesting melodic progressions. Following her first EP, Quentin, in 2016, "Opening" shows artistic growth in the track's creative melodic pull. The first EP made evident an ability for lush song creations and consuming vocals, and now "Opening" highlights these talents with precision. Whenever the artist says "come on," throughout this track — first around 30 seconds in — there's a wonderful cohesion of of twangy guitars, strings, and heartfelt vocals. Look for more songs in 2020 from Anrather.
Some interesting background on the track's creative and recording process below:
Built around a single live take, Anrather and producer Benamin Julia (Ryahn, IGBO) wanted to capture the unique synergy between the musicians in the studio (Katie Jacoby: Violin, Dan Kleederman (Grand Kid): guitar, Julia Anrather: vocals) From that organic foundation, Benamin demoed an eerie digital effect on the violin, expanding out from the genre of folk to a sound that's both nostalgic and fresh. The final mix byChris Connors (Holy Hive, Baby Fuzz), marries the edgy violin tone to the raw, sweetness of the vocal, giving "Opening" the distinct combination of yearning and self-awareness that defines the experience of deeply-felt desire. -Emily Jeanne Brown
—
"Opening" and other memorable tracks from this month can also be streamed on the updating Obscure Sound's 'Best of November 2019' Spotify playlist.