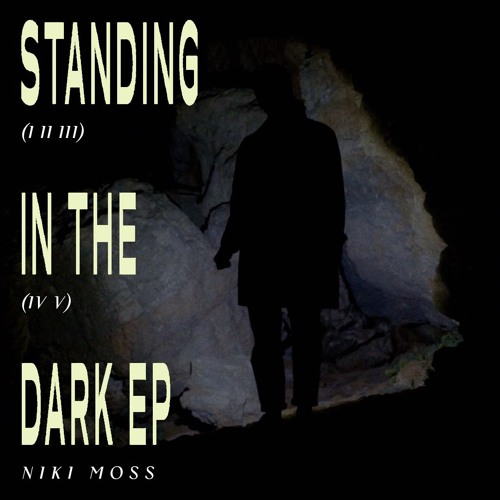 Niki Moss' new single "Standing In The Dark" is a captivating success in several iterations, as shown throughout the Standing In The Dark EP, where the artist provides several different takes on the track — from classic pop to '80s electronica.
"Standing In The Dark II" is among my favorite cuts. At the two-minute mark, the guitars emerge as more than a rhythmic force — injecting a shimmering melodic lead that plays with dramatic allure. The final minute sees this guitar re-emerge, this time with more amped-up synth pad effervescence in the backing. Overall, it's a beautiful track, off an EP that provides this well-written track with various aesthetics.
Regarding the EP, Niki Moss says the following:
"I wanted to dissect the most powerful aspects of the original song into parts, part three is focused on the studio work where I toyed a lot with analog gear and tweaked the original instruments to create new textures. Part two is focused on the more classic pop aspects of standing in the dark with exploding choruses and a more 80's feel. Part IV, is about the electronic influences there are always present and part V is all about the darkness that themes the song."
Stream the EP in full below:
—
"Standing In The Dark II" and other memorable tracks from this month can also be streamed on the updating Obscure Sound's 'Best of November 2019' Spotify playlist.