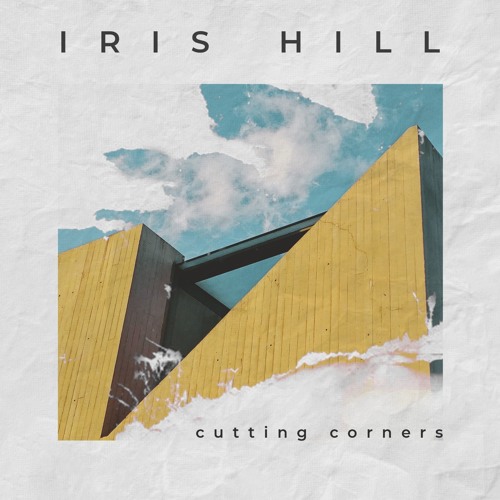 Israel-based rock band Iris Hill tout strong songwriting and a nicely climactic feel throughout new track "Buona Notte." The band notes a point of comparison as Phoenix, a band I'm reminded of as the quick-swiping guitar trickles emerge in the first minute. The "go to sleep, I wanna lose my mind," section around 01:20 features a gorgeous textural pull alongside the vocals, followed by an infectiously buzzing assortment of keys and guitars. The clanging sound during the "what's your next step," vocal pull at 02:15 is another enjoyable flourish. Overall, "Buona Notte" is a consuming track with superb production and a hooky melodic pull, off the band's release Cutting Corners.
Per the band:
"The song is about a man who waits for his girlfriend to fall asleep, so he could have a few minutes for himself after a difficult night of arguing. The song was inspired by a scene from the TV show "Master Of None", The original version of the song had a sample from the scene in it, but due to copyrights, it was replaced. The song was produced by Noam Levinberg."
—
"Buona Notte" and other memorable tracks from this month can also be streamed on the updating Obscure Sound's 'Best of December 2019' Spotify playlist.