Still – "Forever Undone" + "Asleep"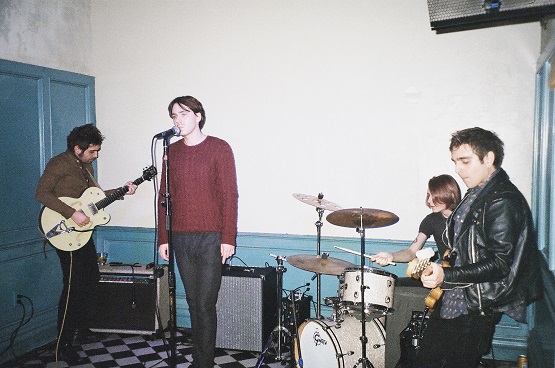 Los Angeles-based act Still impressed this past summer with the tracks "Divinity" and "Control," both showing a melodic vein of post-punk and dream-pop with an aesthetic reminiscence to Wild Nothing, The Smiths, and the like.
Both of those tracks, and two new ones, appear on the band's recently released, self-titled EP. Among the new tracks is "Forever Undone," which builds from a stirring intro with pit-patter percussion and twangy guitar/bass alignment. "Asleep" is the other new track, featuring a melodic, yearning guitar tone with the nostalgic post-punk allure the band has firmly established thus far.
Stream the EP in its entirety below: