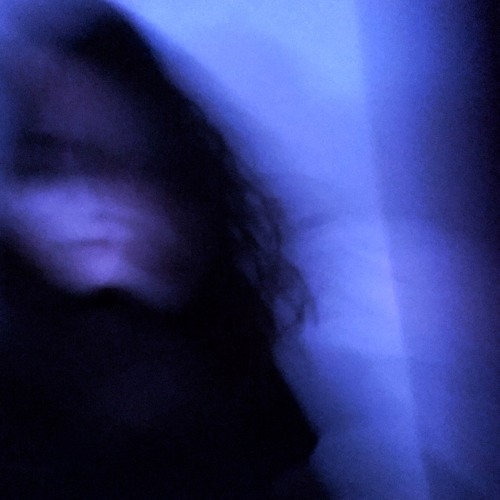 "Battle" is an emotive track from Toronto-based artist Delyn Grey, exploring the depths of depression with an honest intimacy. Riveting vocals and an eerie piano lead do the heavy lifting. An anthemic percussive build-up around 02:25 leads into an escalation of the track's title-referencing hook. A lush piano-led bridge less than a minute later leads into one final rousing entry of the hook, this time joined by a soaring guitar addition. This newly released track shows an artist with a solid sound and a fearless lyrical nature.
"When I turned 17 I fell into the heaviest depression, ever," Delyn says. "I chose to take advantage of it, and what was trying to break me. 'Battle', among other tracks, is the product of my resistance, acceptance, and fight during that time. Vocalizing my frustration, fear, and anger is what eventually got me through it. My hope is that this song will find people that need it, just like it found me."
"I want to make music that's fearless," Delyn continues, regarding her musical goal. "I don't want people to hear it and think I play it safe. I want people to listen to it and go, 'That was heavy. Didn't think it would hit me like that.' The cool thing is that I've had 12-year-old Disney-crazed kids and 55-year-old classic rock fans tell me they love it. I think any kind of music fan can find something in my music because it's truthful. I put everything I have into it, man. It's the real stuff."
—
"Battle" and other memorable tracks from this month can also be streamed on the updating Obscure Sound's 'Best of January 2020' Spotify playlist.