Posted
January 29, 2020 by Mike Mineo
in Pop
Oriana Setz – "Metamorfosis"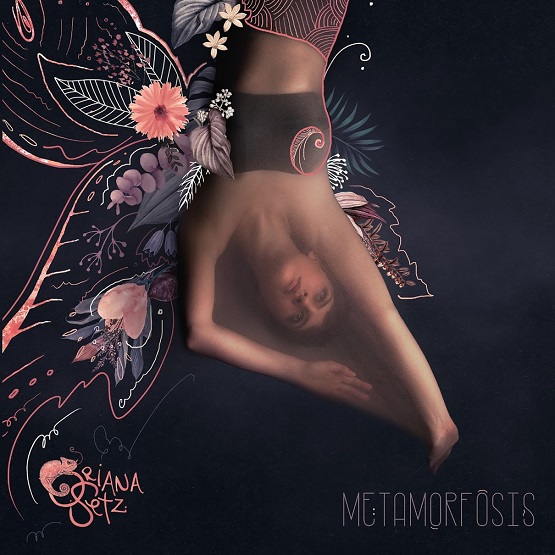 Releasing this past Friday, Metamorfosis is the new album from Ecuadorian singer/songwriter Oriana Setz, who is presently based in New Zealand. Lyrical themes involving the human condition are explored through a variety of tracks, from the fluttering guitar-based charm of "Amores Invisibles" to the self-titled track's haunting expansion via guitar fragments and harmonica. Produced by Santiago Salazar, Metamorfosis is a quality album that balances melodic accessibility with idiosyncratic folk and pop approaches. The organ-laden "A Little Bit Blinder" is also a stirring highlight, closing the release off in rock-forward form.
"My main purpose as an artist is to be honest first with myself and then with my audience," Setz says. "I believe that there is nothing more healing than to listen to authentic music. To be able to write it, you need to know yourself and accept both your abilities and limitations, too. Music has healed me many times in the past so I feel an indescribable satisfaction for every time my music has fulfilled its purpose and illuminated someone else's life. It is very easy to try to impress others to receive their approval, but I honestly believe you're the happiest when you decide to be real and to embrace the fact that you don't need to try to fit in a place you clearly don't."
—
"Metamorfosis" and other memorable tracks from this month can also be streamed on the updating Obscure Sound's 'Best of January 2020' Spotify playlist.