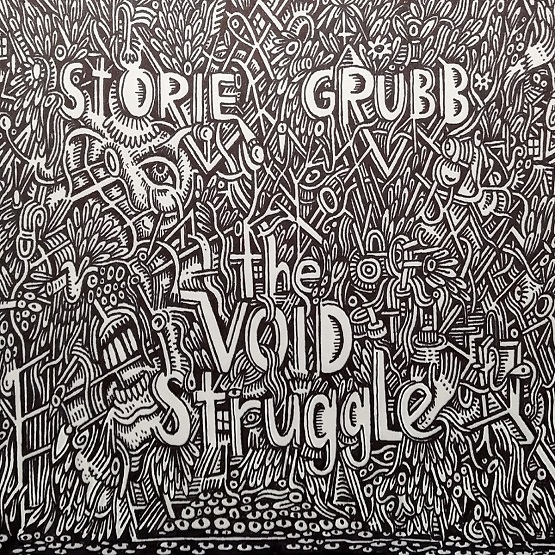 Storie Grubb is a singer/songwriter from Boise, Idaho, producing a lovable vein of lo-fi rock throughout the album The Void Struggle, one of many for the prolific artist. Opener "Shine" is a good indication what to anticipate — with intimate vocals and fun synth/guitar interplay. The backing synth reflects a romantic, nostalgic tone that Pulp was also fond of, with lyrics reflecting a desire to keep living on in the midst of chaos. Fans of "Shine" should definitely start digging into Storie Grubb's very deep discography.
The artist explains more about his background and process below:
"I grew up using cassette tapes to create music in my mom's little garage in the mid-90's. Dubbing back and forth between two tape-decks until I had these long, strange, epic, noisy masterpieces that only I could understand. Fast forward 20 years and I'm still at it. Except now the music has become more poignant, more tight and just …more! The little bedroom in the basement has become the new "garage" when I can write and record on my own, where I feel free to be a dreamer again.

Over the past 6 years I've released several Bedroom Albums but at the end of 2018 I decided to go deeper. So…In December 2018 I got the idea to write, record and release a DIY album from scratch for every month of 2019. Now that I am finished with my 12 albums in 12 months project I am focusing on live music again. We will be performing at Treefort Music Festival, have a few local shows set up and Spring tour is also in the works."
Stream The Void Struggle below:
—
"Shine" and other memorable tracks released in November 2019 can be streamed on Obscure Sound's 'Best of November 2019' Spotify playlist.