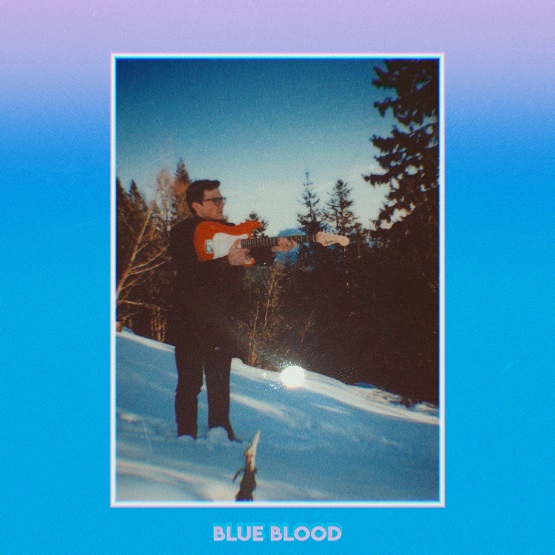 Developing with melodically gripping vigor, "blue blood" is a new track from Bragan that emphasizes the artist's impressive electronic production talents. The intro does well, with its blooping keys and lush vocals, to establish a climactic feel. Cascading synths around 01:11 pair with a "work so late," vocal hook for a moment that entices replays; the feeling is akin to a light switch being flipped. A pulsing, bouncy synth-laden glistening takes place in the ensuing verses, leading back into more synth-driven infectiousness around the three-minute mark. Bragan aimed for a "meditative bop" vibe with this track, and it certainly succeeds. "blue blood" is an excellent track from this rising Atlanta-based artist.
Bragan elaborates more on the track's background and themes below:
"I've been living in a small town in the Austrian Alps for the past 5 months. blue blood is a product of that isolation, and what I hope to be the first single off of a forthcoming EP. It's a lamentation of the past that is haunted by the lost futures of the present – "I overcame…something. What comes next?" If that sounds like gobbledygook, it's because it sort of…is. I find these reflective songs to be a little autonomous. They spring forth from the quiet parts of the subconscious to ascribe a meaning you didn't know existed. Like, woah, where the hell did that come from? Aside from that, I think blue blood is a fun, lo-fi indie-electro number. I wanted it to have a "meditative bop" vibe."
—
"blue blood" and other memorable tracks from this month can also be streamed on the updating Obscure Sound's 'Best of February 2020' Spotify playlist.
The track is also featured in the genre-based, best-of Spotify compilation Emerging Electro-Pop.