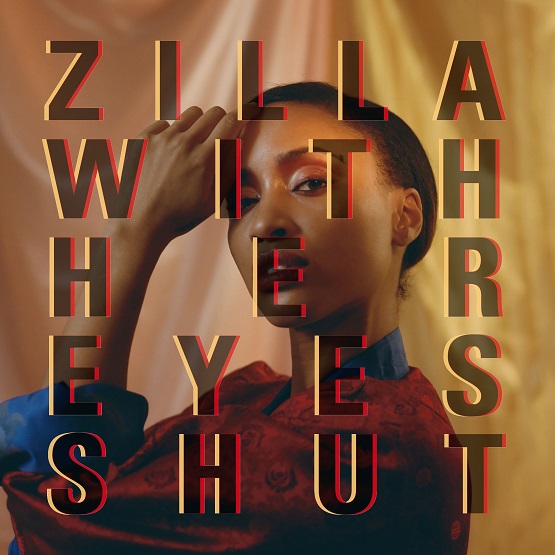 "Whisper Whisper" is an inventive new pop track from Zilla With Her Eyes Shut. Murky, synth-laden verses are reminiscent of The Knife, while the "imaginary friend," vocal hook at 00:42 is loopy and melodic, reminding of M.I.A. aesthetically. The result is a pleasing track that converges accessible pop charm with idiosyncratic, atmospheric production tendencies. The contrast between the murkier verses and peppier chorus plays well, especially upon the wordless vocal entry at the track's mid-point.
The Brighton/London-based artist elaborates more on this engaging track below:
"This story comes from the childhood trauma I went through, I started hearing whispers in my head when I was about 10, right about the time I started playing piano. It is a joyful track because the imaginary friend made me feel like I wasn't alone and instead of acting out the violence, at least it only happened in my head as a big explosion of sounds, words and colours."
—
"Whisper Whisper" and other memorable tracks from this month can also be streamed on the updating Obscure Sound's 'Best of February 2020' Spotify playlist.