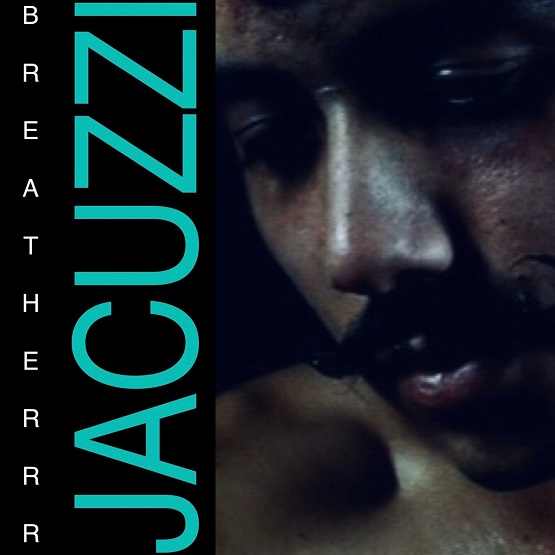 Touting a consuming, murky aesthetic fondly reminiscent of Yves Tumor, "JACUZZI" is a gripping new track from BREATHERRR, the project led by Michael Anthony Espinach. Submerged, nocturnal vocals creep around clanking industrial tones, with succeeding additions like the mid-point synth arp and subsequent distortion/clanging. I also could see this fitting in the bleakly industrial setting of the game Disco Elysium (strongly recommended), as British Sea Power's score conjures a similar vibe. Dubbed aptly by the artist as "a burnt out techno drifter, begging for reprieve from an endless machine," "JACUZZI" is an atmospheric gem from BREATHERRR.
Look for the project's third album, FEAR FLORA, to release this year.
—
"JACUZZI" and other memorable tracks from this month can also be streamed on the updating Obscure Sound's 'Best of March 2020' Spotify playlist.