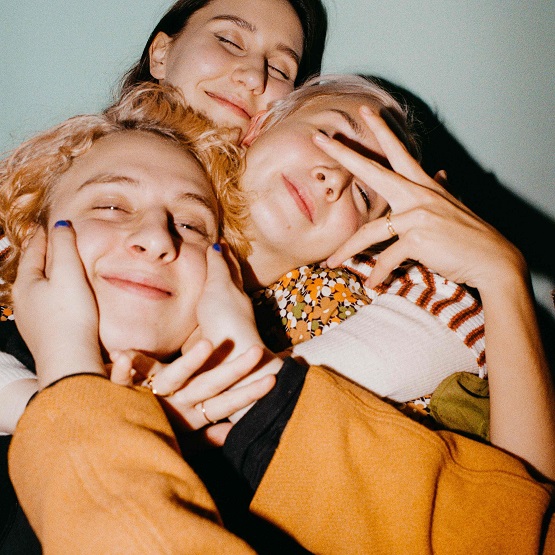 Toronto-based act Glutenhead present an eclectic and emotional sound on gripping new track "Naked in Toronto." Murky depths are apparent at first, with creepy vocals building alongside a darkly industrial synth-based pulsing. Clearer, loosely emotive vocals emerge as the one-minute mark approach, strongly reminding of Minnesota-based musician Corbin, in their passionately ascending ability to erupt with unbridled ardor. The track captivates with its gripping fervency, leading to the raucously enjoyable "I hate my life!" hook thereafter. The second half features an Americana-leaning assortment of keys and guitars, with brass-laden rock frenzy then showing well. "Naked in Toronto" is bursting with creativity and spontaneous passion in its lively aesthetic and structural approach.
The project initially began as a vehicle for Toronto native Benjamin Shapiro, later expanding into a collaborative project that showcases the talented artistic community in Toronto's West End. Glutenhead elaborate more on this scene and the track in general below:
"Naked in Toronto is a song about the chaos of living in a city as a young adult, trying to figure out the world and your place in it. It's the colliding of expectation and reality; the dissonance between what you say and what you feel; the erratic dance of emotion from one moment to the next. Bouncing from place to place, it's meant to represent the softness and grit of the lively & loving artistic community surrounding Glutenhead – but also the turbulent nature of our moods and emotions."
—
"Naked in Toronto" and other memorable tracks from this month can also be streamed on the updating Obscure Sound's 'Best of March 2020' Spotify playlist.