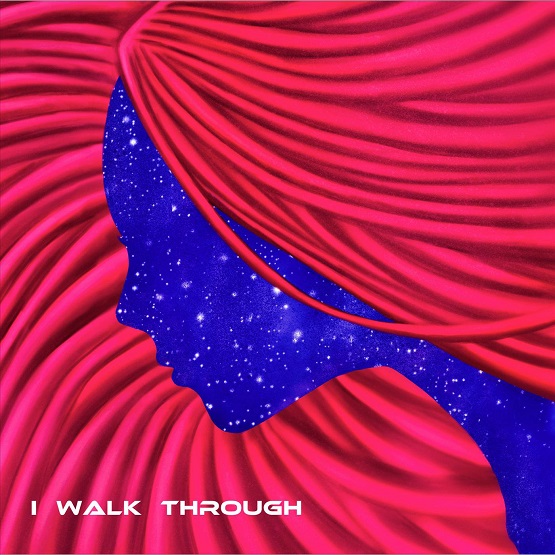 "I Walk Through" is a melodic sophisti-pop ballad from Sonamó, one that we're happy to premiere. The project of Sonamó began in 2010, when Italian singer/songwriter Giuseppe Pinto moved to San Francisco, later meeting guitarist Trent Berry. The name is "inspired by Neapolitan dialect (E Sona Mo') which means "and play now.""
"I Walk Through" engages with its smooth atmospheric charm and nostalgic sophisti-pop glow. Saxophone hits around 01:30 with dazzling allure, following a smooth introduction complete with lush '80s-inspired guitar tones and tender vocals. The track favorably captures the best of '80s ballads.
Pinto explains more about the track below:
"'I Walk Through' is a song about the imminent transition into a new phase. It describes a specific moment where joy and pain co-existed, with its transformative, shaping experiences. The music takes you on a journey of hopeful and joyful departure, intertwining deep lyrics with lush and vibrant beats that pave the way for a hopeful and triumphant new beginning. Prepare to roll, shift and drift with the grooves of this dreamy yet swaggering romantic ballad."
—
"I Walk Through" and other memorable tracks from this month can also be streamed on the updating Obscure Sound's 'Best of March 2020' Spotify playlist.