Posted
March 24, 2020 by Mike Mineo
in
Ptolemea – "Maze"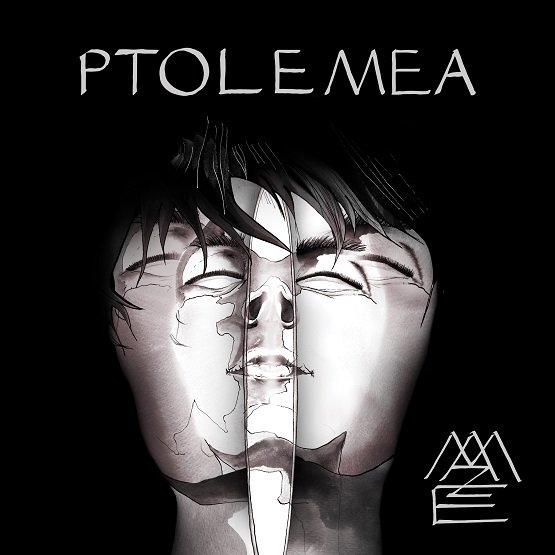 Alluring alt-rocker "Maze" is a recently released track from Ptolemea, a Luxembourg-based band. Priscila Da Costa's suavely invigorating vocals lead during climatic bass-heavy verses. The chorus builds with guitar-fronted fervor, especially during the "wanted was my soul," section. A bouncy bridge around the three-minute mark joins with "whatever's coming," vocals to assemble another climatic feeling. Overall, this is a track with ample confidence and stylistic effectiveness, certainly appealing to fans of raucously inclined alternative-rock. "Maze" comes from the EP of the same name.
"The purpose of this EP is to musically describe the polarity we all have inside of us: good vs bad, angel vs devil, ego vs essence of the soul," the band says. "The songs of the EP describe different moments of that inner confusion giving us sometimes that feeling that we are in a "Maze", with no way out of our thoughts."
—
This track is also included on the 'Best of March 2020' playlist on Soundcloud..