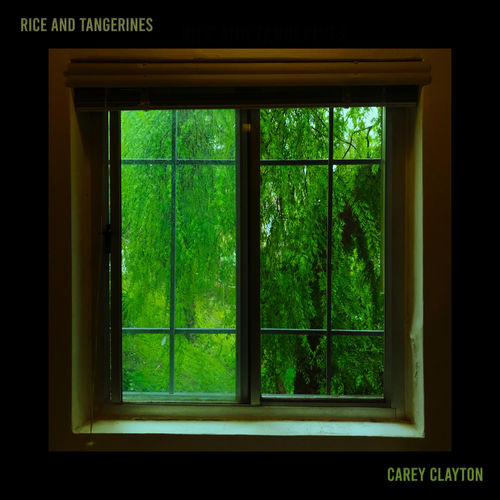 A resonating track touching with a timely focus on the nature of isolation, "Rice and Tangerines" comes from New York-based artist Carey Clayton. The track's first minute shows a range of singer/songwriter acoustical passion and expansive, twangy pop. The chorus is caressing and deeply melodic, with dual-layered vocals and lush instrumentation being capped by a melodic guitar addition. "Rice And Tangerines" shines with its suave, chugging melody and warming chorus, reminiscent of Beck. Following the serenely engaging "Not of Plastic," "Rice and Tangerines" affirms Clayton as a singer/songwriter worth following. This track's particular message — one that recognizes the upside of using quarantine as a time to dig into one's creative self — is one worth remembering, too.
Regarding the track, Clayton writes the following:
"Rice and Tangerines" was written as a response to the current state of affairs with the public health crisis. Periodic isolation can be healthy for the self and in this case for our community at large. Now is the time to turn inward and dig into creative projects and find ways to grow. The message of isolation is set against a groove reminiscent of Bill Withers or Curtis Mayfield with spacey slide guitars and synth atmospheres.
—
"Rice And Tangerines" and other memorable tracks from this month can also be streamed on the updating Obscure Sound's 'Best of April 2020' Spotify playlist.