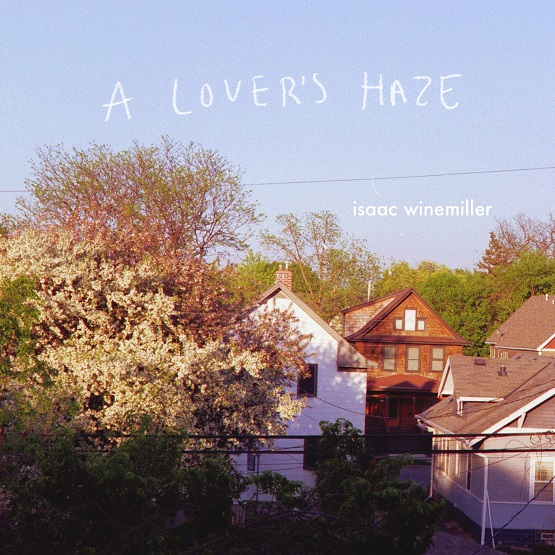 "A Lover's Haze" is a synth-y jam with fun twists and turns, complements of Isaac Winemiller. The serene vocals and chillwave-friendly tones conjure an initial sound reminiscent of Washed Out. Dance-friendly electro movements around the 50-second mark begin to preclude a melodic hook, with 01:30 injecting a city-pop allure with a dazzling, neon-tinged lead. This section is wholly consuming, a testament to the artist's atmospheric and hook-melding talents. Electro-pop, sophisti-pop, and city-pop — whatever the pop, this track melds together a bunch of great ones with an infectious dazzle.
"A Lover's Haze" is the fourth single from Winemiller, who is prepping an LP for release later this year. Winemiller elaborates on the track below:
"This song was written in my bedroom about 3 years ago, and after many demo stages, I feel it is finished and ready for people to enjoy. Lyrically the song is melancholy and hopelessly romantic. It hits on the hardships of passing youth, mental health, and young love. While the lyrics give some hope to the listener with catchy lines here and there, it is aided by a funky, laid back, yet immersive and psychedelic soundscape to keep the listener sonically engaged."
—
"A Lover's Haze" and other memorable tracks from this month can also be streamed on the updating Obscure Sound's 'Best of April 2020' Spotify playlist.
The track is also featured in the genre-based, best-of Spotify compilation Emerging Electronic.