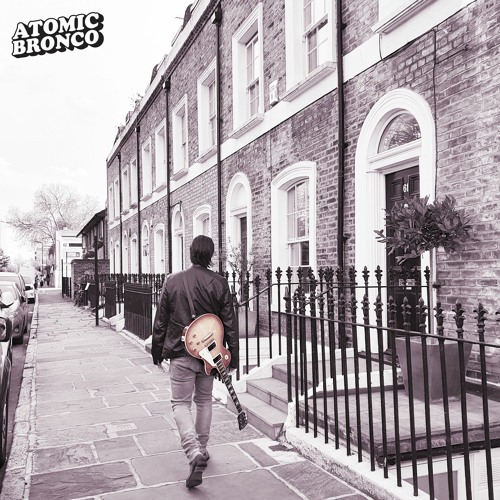 Nightflowers is an enjoyable rock album released today from Atomic Bronco, the project of Kyle Nuss. Originally from rural Kansas and now based in London, Nuss crafted all aspects of the album (writing, performing, recording, producing, mixing, mastering) in his London studio. The album showcases quality, well-produced rock, from the chugging confidence of "Stranglehold" and "Raging Bulls And Tequila Sodas" to the contemplative build of "Wanted Love," a twangy and suave success. "Wanted Love" succeeds in its darker vein of rock, reminding at points of The War on Drugs, especially with the concluding guitar tones. Nightflowers shows Atomic Bronco as a project well worth following.
Stream Nightflowers in full below:
—
"Wanted Love" is among the tracks on the updating 'Best of May 2020' Soundcloud playlist.